Ankali #011 – Marie Pravda [podcast]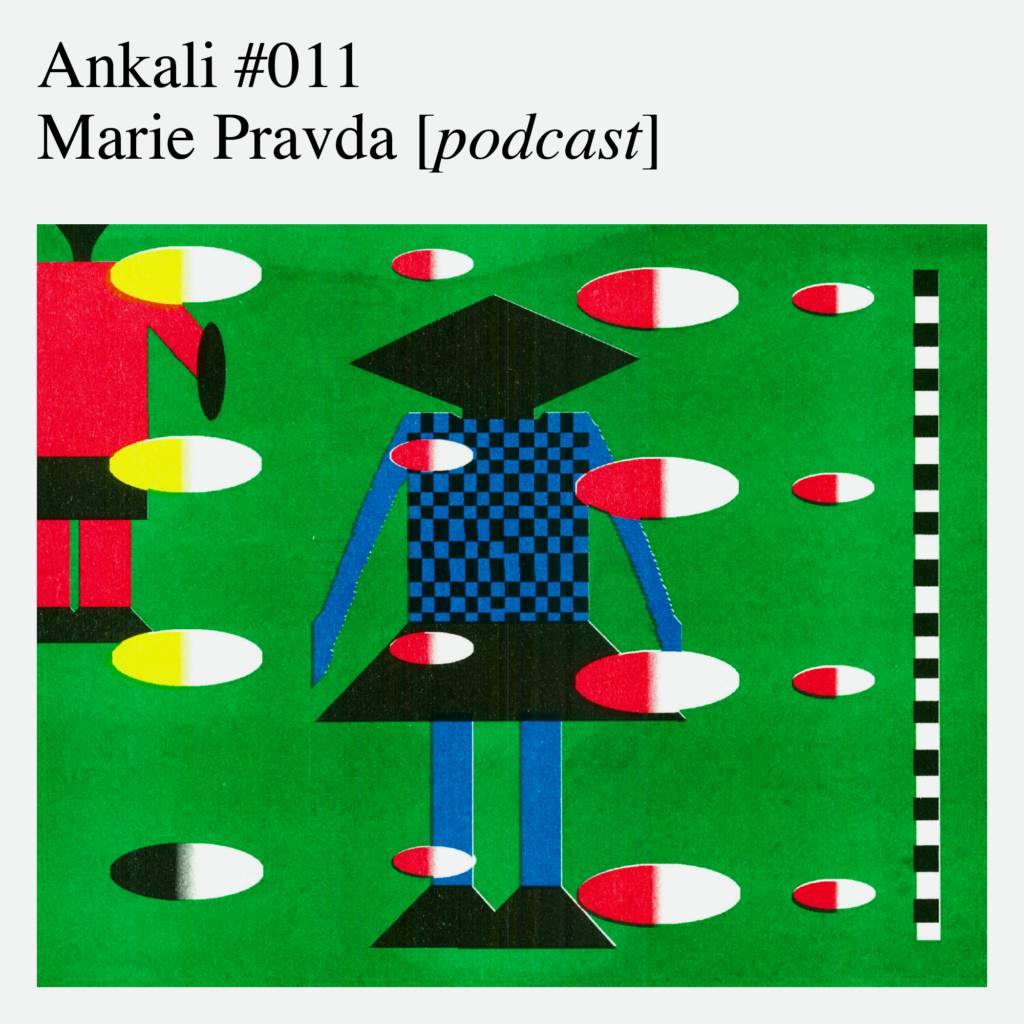 While enclosed in our homes, distancing ourselves and not able to socialise, we all turned to culture and art to help us get through the crisis. We read, watched and listened. Virtual Healing streaming series offered a temporary solution to everyone who wished to be back on the dancefloor. One of those streams, a particularly pleasing one, the one which made us forget we're actually swaying around the living room, was the one performed by Marie Pravda, during the Deviant healing session. A set full of mystical shamanism, magical gems and an actual healing energy, transferable through digital realm, which we have decided to republish as our 11th podcast.
Artwork by Chris Harnan.